Socialism Is Forever poster


©2000 L. Neil Smith and Scott Bieser

One afternoon my sometime co-conspirator, L. Neil Smith, phoned me with one of his inspirations. He described the text in big, fat type with the faces of various statist jerks inside the word "SOCIALISM" and concentration camp victims inside "FOREVER". It was also his idea to put "VOTE LIBERTARIAN" at the bottom, for the record. Since I've declared my independence from the Libertarian Party, I thought it appropriate to change the bottom line to its current form.

This image is now available for sale as a 35x23 inch poster! Just go to my new CafePress Store and click on the link for posters.

Below are some "details" from the full-size version.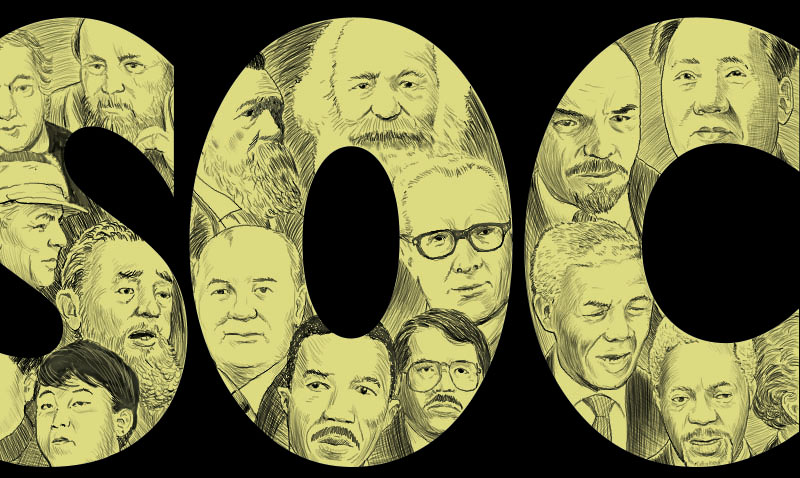 ---